First Choice Mobile Radiology Service Is Your Partner For Success
Mobile Radiology, Ultrasound, and EKG Service
First Choice Mobile Radiology Service in Placentia, CA is your partner for success. As our name suggests, we offer mobile radiology as well as EKG services 24 hours a day in the following areas:
Los Angeles
Orange
Riverside
San Bernardino
San Diego Area
Ventura County
Our company has more than 36 years of experience providing long-term care. Here, fast and friendly customer service is our guarantee. We utilize the latest in radiology equipment versus our competitors.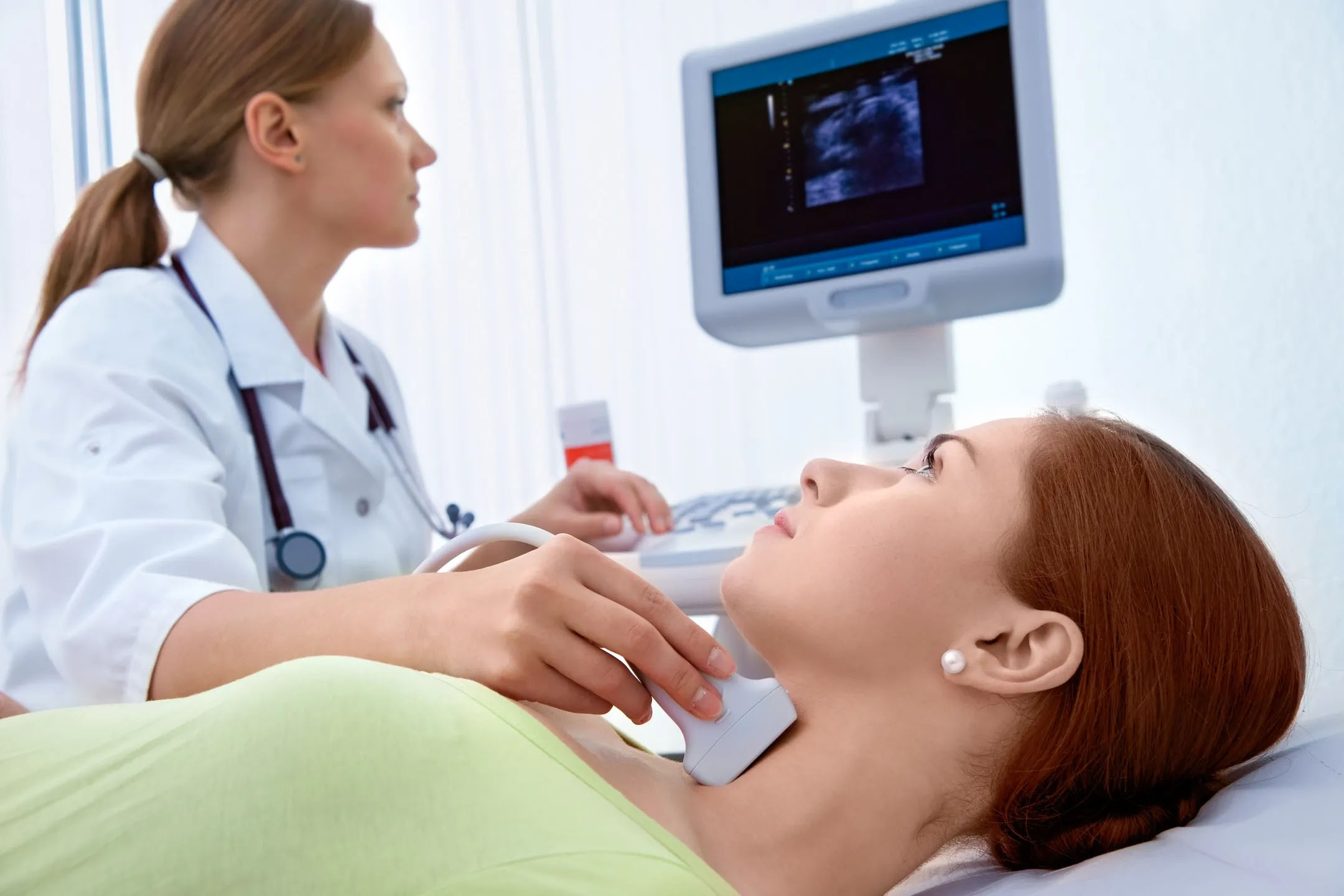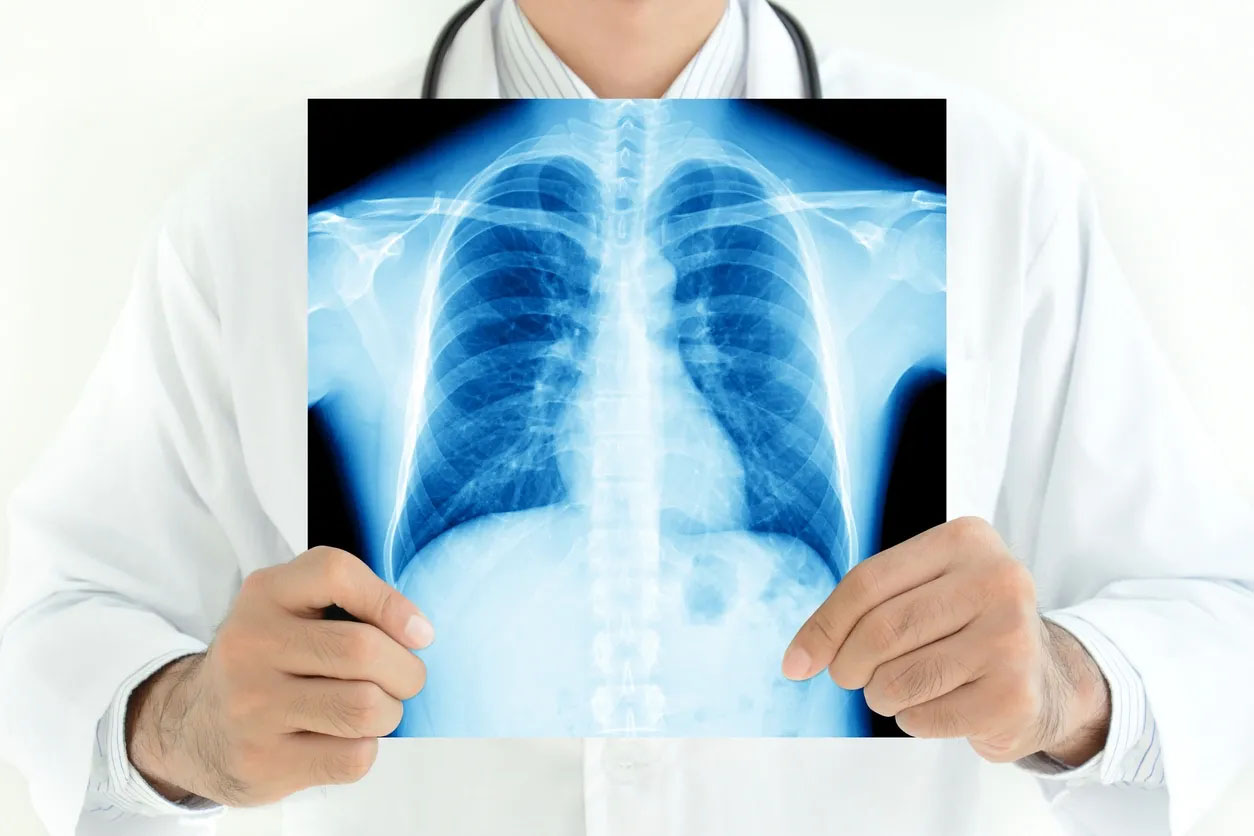 We have streamlined invoices for our skilled nursing facilities. You can choose to place your X-ray orders through the internet, or you can call us. With our service, you can access your patient's results, images, utilization of data or other specialized reports through our web-based software.
X-ray images can be copied on a CD and left at your facility before the technologist leaves. Films can also be delivered if requested by the next day. Stat results, however, can be processed typically in three hours or less. We use a multitude of radiology groups to provide you with upscale service and dedication.
Medicare Provider
Medi-Cal Provider
Kaiser Provider
Whether you're a home healthcare provider, small board and care, assisted living, or a large skilled nursing facility, the items mentioned above are included in our service. We are here to give your patients and physicians the best service possible.